Imajica Brand Evolution
For over 25 years Imajica Brand Evolution have been helping clients across the globe create outstanding brand experiences. Specialising in branding, strategy and digital services, Imajica challenge you to put the customer first, delivering stand-out experiences that engage with your customers across all platforms.
Inspired by Terry Gilliam, the creative team at Imajica have recently brought to life a series of works in the form of limited edition prints and animations reimagining Aberdeen in a challenging and humorous style.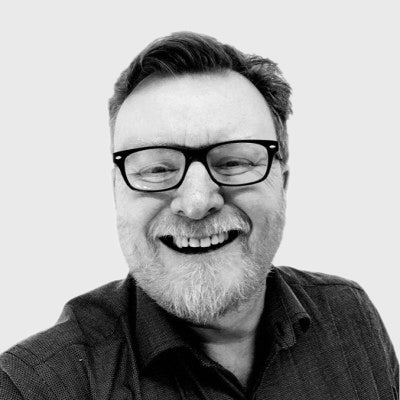 Jeff Riley, Director & Photographer
Managing Director at Imajica Brand Evolution, Jeff is an ideas-focused creative thinker. An early pioneer of the internet, he has a broad knowledge and skill-set bringing enthusiasm to every project. Jeff is also a passionate photographer and enjoys brainstorming new creative ideas with the Imajica Art Collective.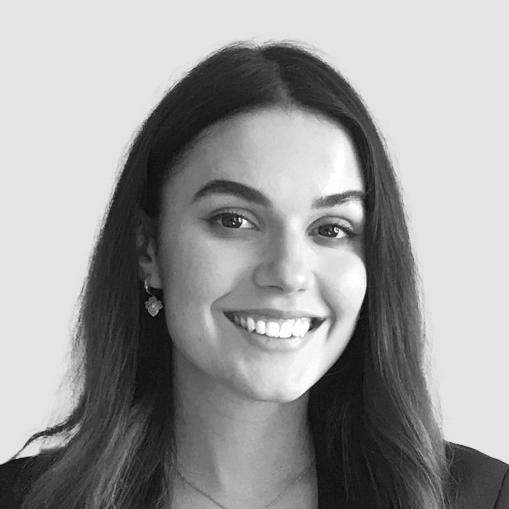 Gigi Veleva, Illustrator, Designer & Animator
Social Media Designer at Imajica Brand Evolution, Gigi is a talented Illustrator and Designer. A Gray's School of Art Graduate, Gigi transforms creative ideas into reality and brings them to life using a variety of digital tools.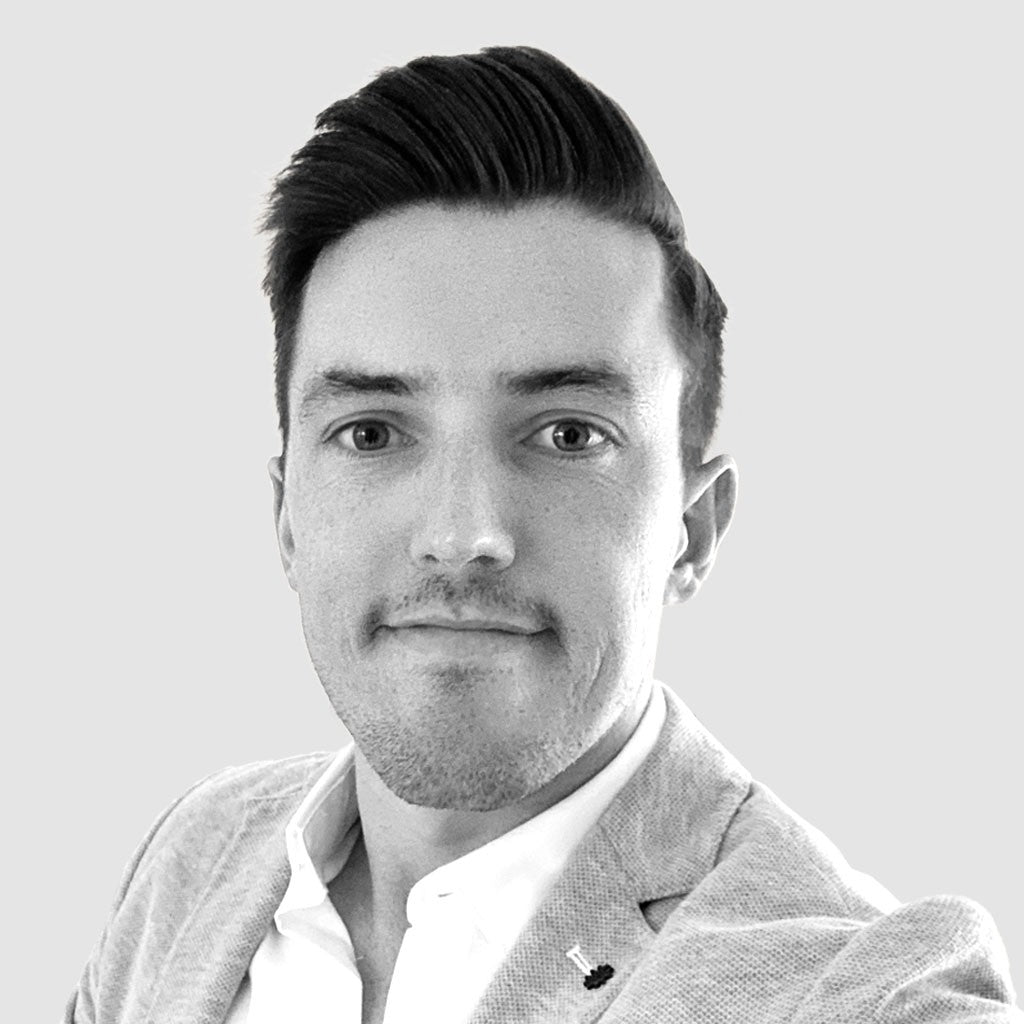 Steven Reid, Creative Director
Steven Reid is Creative Director at Imajica Brand Evolution. A talented graphic designer with over 15 years experience at the agency, Steven is a familiar face to many clients. Offering guidance to Gigi and overall creative direction, Steven is instrumental in creating high quality digital art.